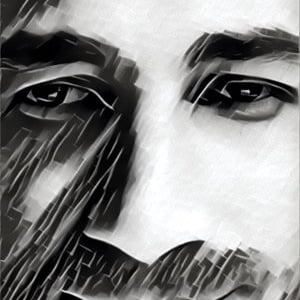 Atif Khan
Biography
I am an enthusiast who captures shots whenever and wherever I have moment. My primary gear is a Pentax K-3 camera and a combination of Pentax and Sigma lenses.
Please click the "License Photo" link on the page if you are interested in licensing any of my work.
You can reach me via email, twitter, Facebook page or on instagram @akphotopics.
Contact